Trasporto su strada verso la CSI
Con l'iniziativa della cintura e della strada della Cina, VIPUTRANS fornisce un servizio di trasporto su camion LTL/FTL affidabile e competitivo in Cina e il trasporto internazionale su camion verso i paesi della CSI, tra cui l'area dell'Asia centrale, Armenia, Azerbaigian, Bielorussia, Kazakistan, Kirghizistan, Russia, Tagikistan e Uzbekistan.
Trasporto su strada verso la CSI
Road Transport to CIS

With China's belt and road initiative VIPUTRANS is providing dependable, cost competitive LTL/FTL truck transportation service in China domestics and international truck transportation to CIS countries include Central Asia area Uzbekistan/Kazakhstan/Azerbaijan/Azerbaijan/Tajikistan/Kyrgyzstan/ Armenia/Georgia/Turkmenistan/Russia/Turkey/Belarus.
Viputrans consolidated cargo delivery from China to the Central Asia area by truck. China cargoes are consolidated in Shanghai, Shenzhen, Beijing, Khorgos, Urumqi, Qingdao, Ningbo, Yiwu, and Guangzhou warehouse and further truck shipment service out of China from the border after reloading.
We provide the following road freight services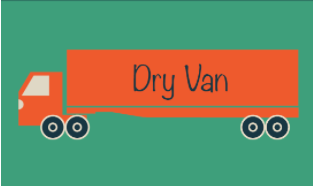 53-Foot Trailers(53'x8'6x8'6)
can store up to 43,000 pounds and 24 pallets
48-Foot Trailers(48'x8'6x8'6)
can store up to 43,000 pounds and 24 pallets
28-Foot Trailers(48'x8'6x8'6)
can store up to 22,500 pounds and 14 pallets
Dry van trailers can be used for almost all types of freight. Therefore, if you are not shipping hazardous, oversized or perishable goods, a dry van trailer is a good option.
During the transit, your freight is secure and protected from bad weather, damage, and theft.
Many dry van trucking companies provide regional and short hauls in addition to long hauls, so you have flexibility in scheduling your shipments and choosing routes.
Dry van trailers are extremely in-demand, so it can be challenging to find the capacity you need for your freight.
These trailers cannot be used for moving perishables, flowers, fine art, and food.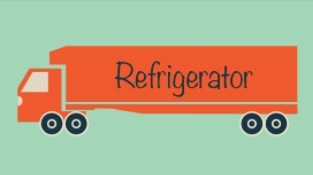 28-53-Foot reefer trailers
The load on a reefer truck should never exceed 44,000 pounds.
Refrigerated trucks are a perfect fit for food and beverage shippers, as well as for moving flowers and art pieces.
Refrigerated trucks can move both temperature-sensitive and "dry" freight, so you can combine different cargo types in one load if needed.
You can monitor the temperature inside.
Freight is protected from weather conditions, theft, spoilage, and damage.
When the trailer damage occurs or the cooling system breaks down, your products can be spoiled.
The loading and unloading process can take a long time.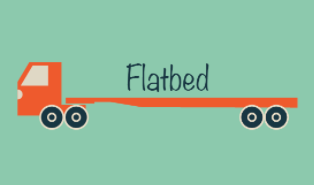 17m : length 17.5m width 2.6m/2.8m/3m, etc.
The volume does not exceed 100CBM, and the weight does not exceed 30T.
13m: length 13m width 2.35m/2.45m/2.6,m etc.
The volume does not exceed 80CBM, and the weight does not exceed 30T
Flatbed trailers are easy to load, and the shipper is not responsible for fixing and securing the load to a platform.
If you deliver bulky loads or freight of irregular shapes, the flatbed is the best option for you.
There are different types of flatbeds, so you can find the right trailer adjusted to your shipping needs.
Transporting oversized loads requires special hauling and maneuvering skills, which often leads to high rates.
The requirement to secure loads properly, since poorly secured freight is a threat to the road accident.
On a flatbed trailer, the load is not protected from the external impact, so moving freight during bad weather conditions can affect the shipment in a negative way.
Hauling and securing oversized loads is extremely complicated during bad weather conditions.
VIPUTRANS takes China to Germany by Truck Transport as an example to show our three different routes from China to Asia/Europe
Route 1:CN-KZ-RU-BY-PL-DE
Distance/Lead Time (Alashankou-Germany):6400KM / 10 Days
Route Features:
1. Alashankou has a strong export ability and the shortest transit time
2. This is the most commonly used route. There are only 5 transit countries along the route, and it takes about 2 days to leave the country at the port.
3. Trucks in Kazakhstan can drive directly into the EU, avoiding reloading
4. The whole process of loading and unloading is at least about 4 times, but due to political influence, it is necessary to change to a European car in Belarus.
Route 2:CN-KZ-AZ-GE-TR-BG-RS-HR-SI-AT-DE
Distance/Lead Time (Alashankou-Germany):8600KM / 18-23 Days
Route Features:
1. Azerbaijan has fewer transit permits, only a few Belarusian and Russian carriers are willing to try
2. The transportation distance is the longest, there are 10 transit countries along the route, and it takes about 2 days for the port to exit the country
3. The freight rate is high. At least 6 times of loading and unloading in the whole process
4. Belarusian/Russian vehicles entering the EU face sanctions and need to be replaced with European trucks in Turkey
Route 3:CN-KG-UZ-TM-IR-TR-BG-RS-HR-SI-AT-DE
Distance/Lead Time (Kashgar-Germany):7500KM / 18-20 Days
Route Features:
1. Containers must be used when leaving the country at the Irkstani port
2. There are 11 transit countries along the route, and it takes about 3 days to leave the country at the port
3. At least 8 times of loading and unloading in the whole process
4. Affected by political factors, it is necessary to flip European cars in Turkey
China to Asia/Europe Truck Transport Cross-Border Route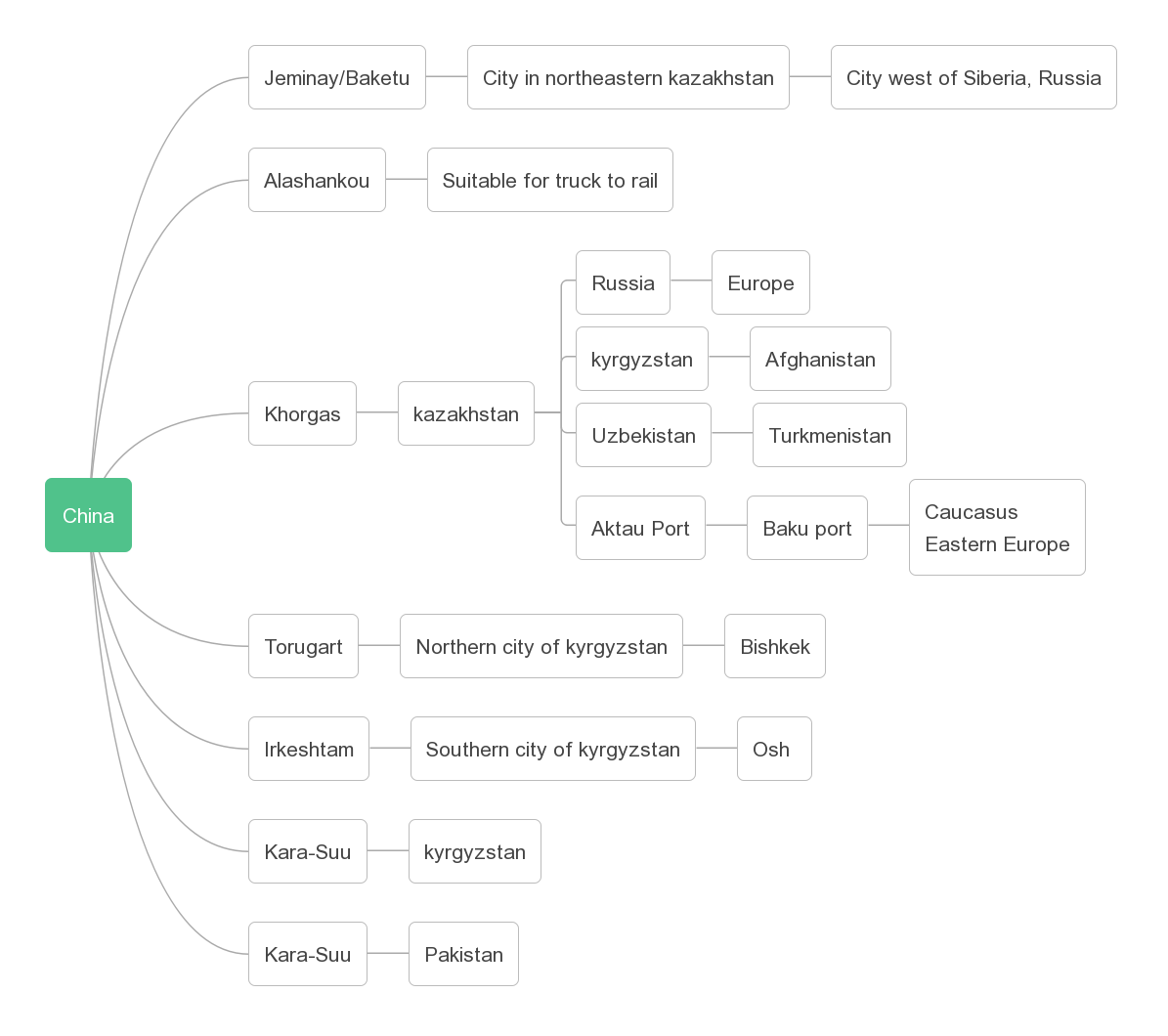 The process of International transport service
The goods enter our designated warehouse / our company goes to the factory to pick up the goods

Loading and transporting to the port

Declaration to China Customs and released by China Customs

Shipping to the importing country

Declaration to the customs of the importing country

Tax payment through release

Delivery to the place specified by the customer
Advantage to use VIPUTRANS truck transport service
• Refrigerate and Temperature Control
• Flexible full truckload and partial load
• Dangerous cargo truck transport and hazardous materials chemical cargo Road transportation
• Oversize cargo and heavy-lift cargo road transportation
• Regularly scheduled sea/railway container truck service and air cargo pick up
• Road transport reduce risks of delay and missing cargoswith GPS 24 x 7 tracing systemReal Time status review.
• Urgent order loads through a variety of land transportation services